DONATE TODAY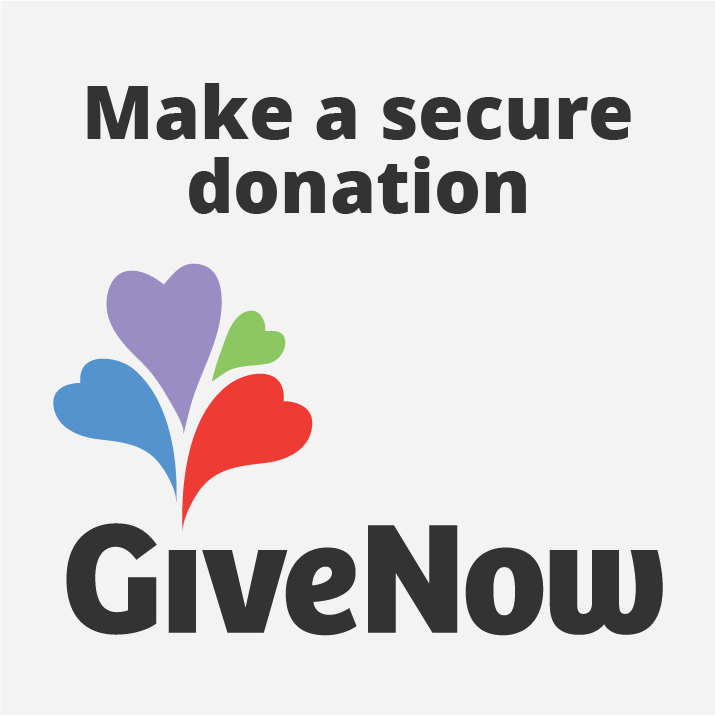 http://www.givenow.com.au/donate-a-dollar-a-week
NOTE: The minimum debit amount via the above link is $5.00
Alternatively to donate a lesser amount and eliminate our transaction fees you may prefer to make your donation(s) by direct debit, payable
Fortnightly

(Min. $2.00)

Monthly

(Preferred)

Quarterly or a
Once only payment
Make your direct debit payment to:
Bendigo Bank

:

Acct.

Name:

Donate A Dollar A Week Inc. Trust Acct. # 1
BSB:

633-000

Account #

161771456
Note 1: Upon setting up your payment & to enable us to provide you with tax receipts, please send us a brief Email to info@donateadollaraweek.com alerting us to the frequency/amount and comencement date of your donation.
Note 2: $1.00 pw equates $4.33 p/cm but of course you are not restricted to just $1.00 pw. That is simply our minimum requirement. We are of course pleased to accept any amount which you are comfortable with. All donations of any amount will be gratefully received.
Payment by cheque may be made to:
Donate A Dollar A Week Inc.
53 Kooringal Rd
Upwey, Vic. 3158
All donations of $2.00 or more are tax deductable.
GIFT VOUCHERS
Give a Donation as a Gift
Gifts/presents are often difficult to choose. Why not give a gift voucher for that special event - Christmas - Easter - Birthday - Anniversary etc.
Your gift (100% of) will go to the selected charity of the months of & following, your donation. Always to a deserving cause - see representative selection of past charities at CURRENT/PAST CAUSES. You simply make a donation to the value you wish to donate (see below) on behalf of your gift recipient friend/family member and we will make them a Guest donor for the period your donation equates to eg;
$13 = 13 weeks
$26 = 26 weeks,
$52 = 52 weeks
$ Other - you choose the amount.
To make your GIFT donation simply log into your own bank and make a one off payment to the DA$AW Account shown above. Then simply send us an email with their Email address to info@donateadollaraweek.com and we will send them a gift Email (copy to you) stating that you have made a donation on their behalf making them a Guest philanthropist/donor to DA$AW Inc; for the period equating to the value of your donation. Of course we would also like to see you become a donor at the same time but if you would prefer not, then that is OK too.
If you require any ''special wording" on your gift Certificate/email then please email us the wording you would like.
Thank you for considering GIFT VOUCHERS. What a great way to encourage your friend/family member (especially children/younger ones) to consider the plight of others less fortunate and get them involved in philanthrophy, allbeit in a small way!
Thank You
Phil Garbutt
Founder/Director
A Gift for You
Happy Birthday/holiday/Merry Xmas etc;
I/we have made a donation on your behalf giving you ____weeks as a guest Philanthropist to DA$AW Inc. See www.donateadollaraweek for more details.! You may think of joining on a continuing basis after this introductory period!
I/we hope you have a -----------------------etc; etc;
To:

John Citizen etc

Email address:

From:

Mum & Dad etc

Email address:
HUNGER-POVERTY- EDUCATION-FAMINE-CHILD ABUSE-WAR-SLAVERY-REFUGEES-PREVENTABLE DISEASES & ILLNESS AND MORE!
You Can Make a Difference - Together - We Can Make a Bigger Difference